digitization in agriculture
FarmF1rst is a Collaborative Market Place which brings together different players of the Agri Industry into One Single Platform.
agritech + blockchain
FarmF1rst – is a High Tech Platform to Empower the Agricultural Industry, with new age Technologies like AI, ML, DL, NLP, Big Data Analytics, IoT and other Techniques.
End-value for the farmer = Food
Digital platform to address value addition between Farmer and Food service.
AGriculture - farmers
Agricultural Raw Materials 

Primary Transformation – Ingredients

Secondary Transformation – Solutions 

Knowledge on Processing
farmer - Value Adds
Agricultural Produce

Value Added Food and Beverage Products

Price fixed by Farmer

Farmer to End-use linkage

Allied benefits for financial institutions 
the reach - end users
Food Processing Units

Manufacturers & Retails

Wholesale/Bulk Buyers

NGO's

Govt Authorities

F&B Industry Institutions

Caterers & Apartments 
AgriTech + Blockchain
The Solution

block chain Combined with IoT
The tech @ our garage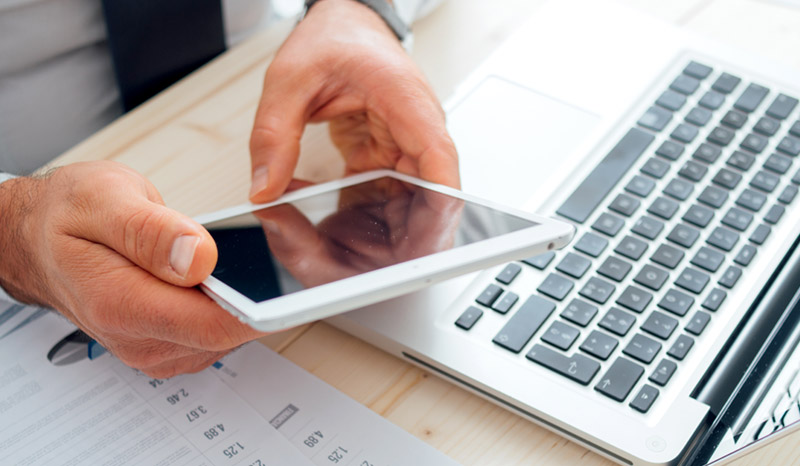 Power of Analytics and block chain
Digitization of the Data of all the Stake Holders

Use of IoT & other Techniques to Prevent Tampering & bring in Transparency 

Micro Level Trace-ability 

Yield Expectation - Weekly, Monthly, Quarterly

Accurate Price Prediction/Control over Cost of Procurement

Live Inventory 
IOT Sensors & other aided tech
IoT Sensors

- Soil Moisture, Humidity, Temperature, Chemical Sensors etc., helps in cutting down and Fresh Water usage and Green Gas Emissions.

Smart Fencing

- Body Temperature Based,

Laser Tech Based, 

NFC based Sensors

Anti Tamper Proof

- QR Code based Stickers,

Vehicle Door Open/Closed Sensor, 

Temperature Change Sensor

Low Cost Long range Monitoring (Highly Scalable)
Forecasting
Yield Expectation - Weekly, Monthly, Quarterly

Price Prediction/Control over Cost of Procurement

Live Inventory

API integrations for ERP Solutions
Logistics & Storage

On-Demand Transport based on the Inventory available.

Value Additions : Grading/Packaging/Storage

Deeper Insights though Predictive Analysis (What-if) Scenarios.
Benefits
Mapping out Availability of produce on a Daily basis. 

Aggregation of Produce to maintain Business Continuity.

Make Smart Contracts and utilize the un-used space(at the source) to store the Inventory. Win-Win situation for both farmer & buyer.
End to End traceability with Block Chain Market Place.
Partnerships
+ Insurance Companies
+ Micro-Finance Companies
+ Govt Schemes
+ NGO/CSR Initiatives


supply chain
+ Demand (End Customers)
+ Supply (Farmer)
+ No Storage
+ Live Inventory & Forecast
+ On-demand Transport Providers
Value Additions
+ Cottage Scale Operations
 - Grading, Packing, Sizing….
 - Jams, Pickles, Squashes ….
+ High Value-added Products
 - Cold pressed Oil Extraction
 - Fresh Pressed Juices (in Kegs)
 - Sun Dried Veggies… 

manufacturers
+ Seed
+ Pesticides & Bio-cides
+ Fertilizers
+ Equipment
Team
Combined Experience of Over 100 Years!!!